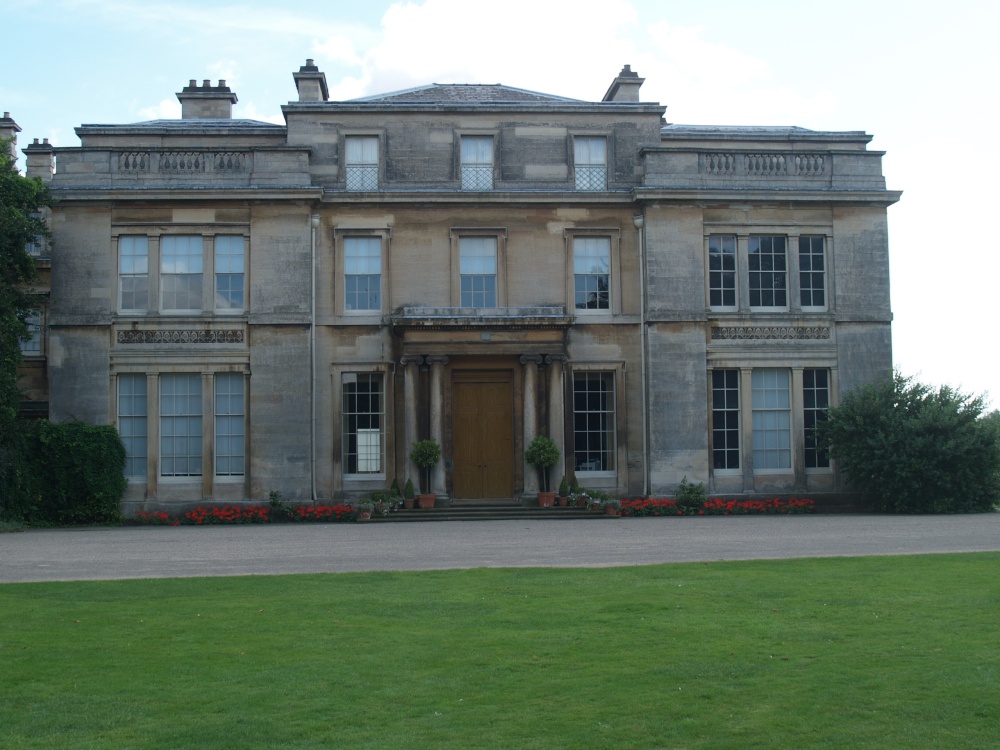 VFX and New Home
I was worried about several shots, specifically the monster breathing smoke which we couldn't get on the day because the ecig to create the smoke wouldn't fit through the mask to the actors mouth. We ditched it on the day and I thought adding smoke was one of the more easier VFX issues so we decided to make it a post job. I was also worried about our second offering's death makeup, she didn't look dead enough for me, her complexion was too vibrant and the bite mark was barely noticeable even though on the day it seemed fine. At first I considered doing a small insert reshoot of the bite mark, getting the actress back but new it would be a pain to reset everything. I also wanted to get another shot of the cellar door housing the monster as the one we got was just okay
I also wanted to add smoke coming off the monster itself when it flashed down the corridor and finally turn our day for night house shot into a complete sky replacement deal.
My mothers friend had a niece who worked in VFX I called her asking for advice and she suggested a compositor was more what I wanted to use and I remember a friend of mine Sam Highfield who nearly did the Bentely project for us. I told him what I needed and he said it would all be no problem at all, we came to a deal with the rates and he was on board just like that.
Spending more crazed evenings searching through google image I found a far better tool, wedding venue hire. I found so many more houses than I did before and one in particular jumped out. Normanby Hall in Scunthorpe, it was a 90 minute drive but it looked great, it was remote and they were good for us to use it at a fee of £200 for the evening.
I took shots of the house and played with them in procreate on my ipad and made a rough day for night composition with fake trees and mist and again Sam said those two magic words 'no problem.'