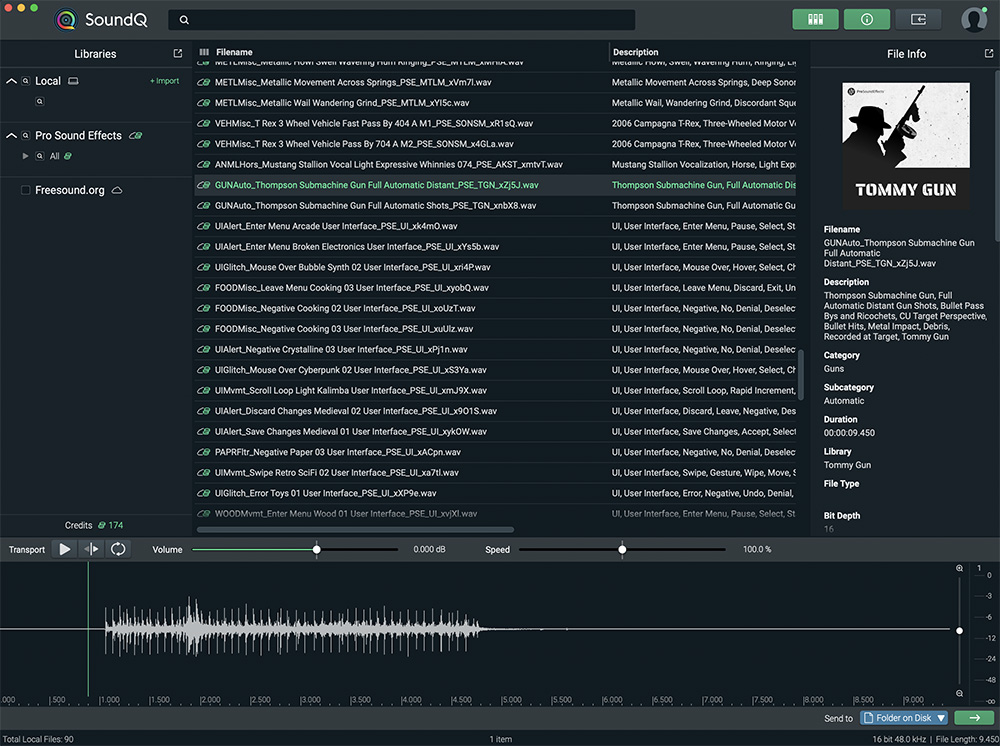 Grade and Sound
We had spoken to Deluxe who had asked us to mail over any source images for the kind of grade we wanted. I sent them over and Mike Staniforth spoke with our colourist Jorge about the best way to go, he instantly got that this was a survival horror video game look and went away to create some plates we could look at. There were three for each main scene in the film, one of what Jorge suggested, one of what I suggested and one that was much more your standard Arri look.
At first I picked my look but realised Mikes suggestion of running with Jorge's idea was the right look for the film it simply needed warming up in certain scenes but created rich blues in the blacks and fantastic deep shadows. Mike and I spoke at length about what other changes to make as this would be an overall grade but we would need to create additional shadows, vignettes as well as darkening down the corridor and bedroom scenes as they were slightly too bright but easily rectified with the post.
We received the first pass of the colour correction and aside from one or two shots needing tweaking it looked incredible. There was a fantastic look to the film which matched what I wanted and all I could think of was 'it looks like Caramel and Chocolate.'
WIRED FOR SOUND
We had gone through our first sound designer who didn't have the time to commit to this project we then tried another guy overseas whom we felt wasn't in sync with us creativity and distance caused us problems there. We also spoke with a UK based setup but the price was far too high for what we had which was about 2K. A producer friend of mine spoke with his composer friend who was connected with numerous sound designers, he was massively complementary about the film but believed we didn't have the amount of money needed to do the right job.
I spoke with Andrew Henderson over the phone and we decided to try it ourselves in the same way David Lynch had sound designed his own movies.
we located a sound design system called SoundQ which is a database connected to 800'000 sound effects that you buy with credits. We got a years subscription and I began farming the more creative stuff.
I grabbed snake breathing's for the Others breath, stomach gurgling's for the blood drinking, slowed down dry ice for the house shifting  and countless footsteps and doors closing.
Andrew and I spent a day downloading more standard sound effects then next day Andrew would place them in a virtual room for atmospherics and send them to me where I would place them on the timeline in an edit.
Our screams we had recorded as ADR didn't seem to be as effective as I had liked so instead I downloaded slowed down babies screaming, pigs squeals and a some standard screams for the scene where the woman is killed off screen.