The team behind Familiar are long term collaborators, brought together with mutual stylistic values
and a willingness to create high end content that goes above and beyond the standard.
Their ethos is verisimilitude and a high value on taste and depth of image.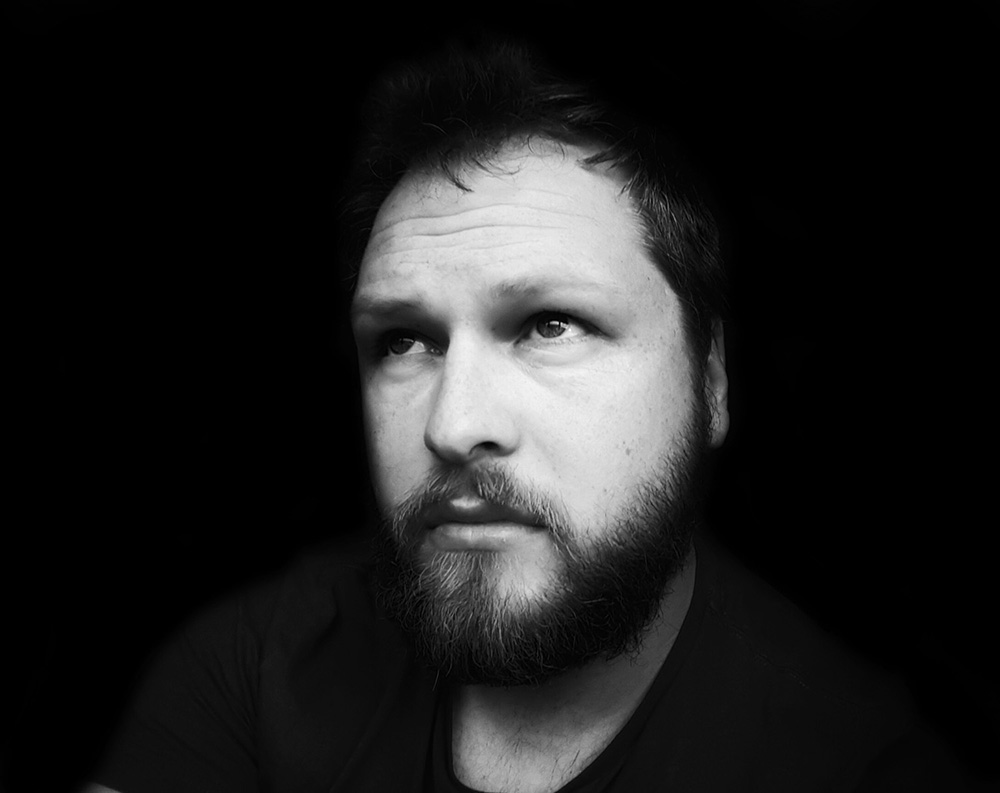 David J. Ellison
Writer, Director, Producer
DAVID J. ELLISON - WRITER/DIRECTOR
David J. Ellison is a writer director of horror and thriller films with a minimalist style and high visual impact.
David wrote and directed the 2013 'I Against I' for Stray Dogs Films and also won the 2008 San Diego Comic Con Award for best horror and Suspense short film 'The Insane'.
David's movies focus on psychological horror with minimal locations and minimal actors for a more intimate film experience.
He is strongly influenced by Silent Cinema and Asian movies as well as classic horrors such as the James Whale films and Hammer Horror.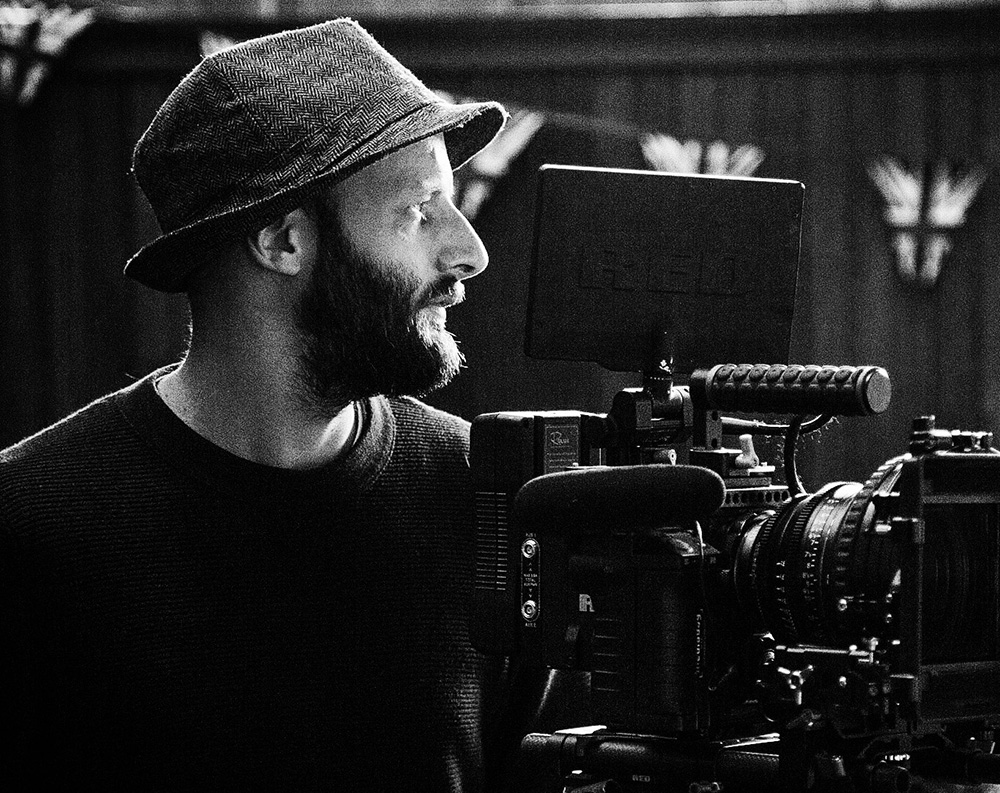 Mike Staniforth
Cinematographer
Mike Staniforth is a British director of photography. A Mancunian born surrounded by creativity and opportunity which led to a thirst for music and filmmaking.
Mike handled the cinematography for the Amazon commissioned series on Manchester City, 'All or Nothing.'
Mike has shot many short films and to date, three feature films. Drama and features is where Mike's future lies, this is his passion. Mike likes to research and dig deep into the mood and feel of each script, collaborating with the director  to ensure that every frame of every film he shoots is worth all the hard work and effort he has put into his journey.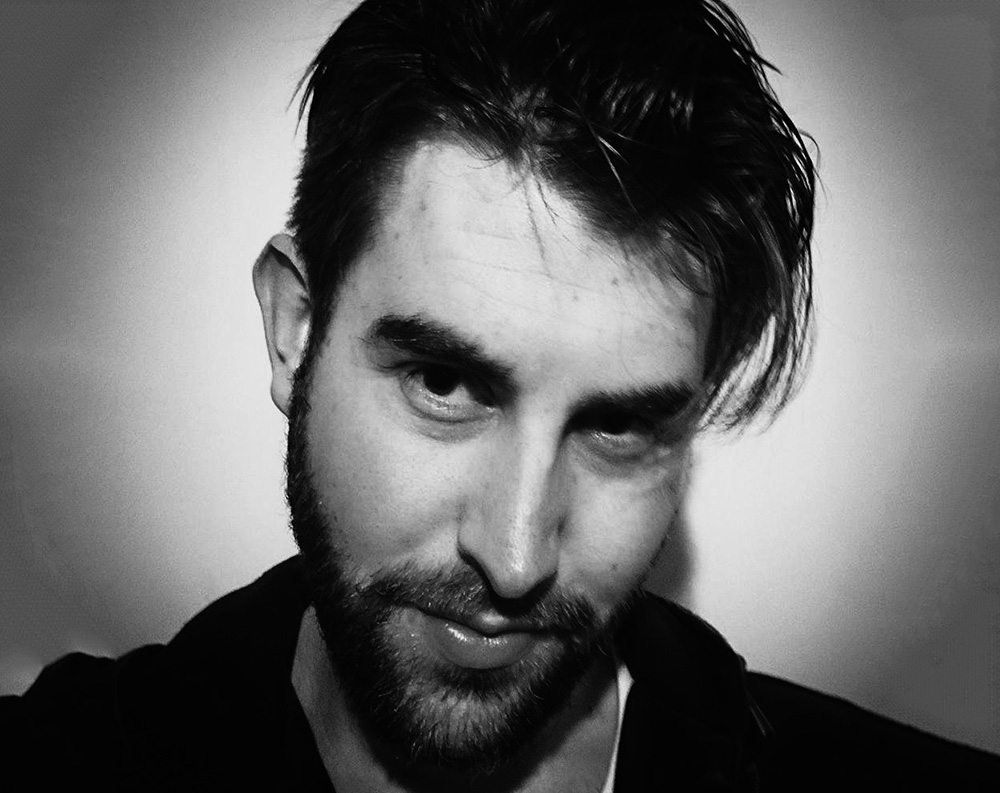 Andrew Henderson
Composer
ANDREW HENDERSON - COMPOSER
Andrew Henderson is an award winning composer, multi-instrumentalist, performer, engineer, producer and artist.
Having worked on numerous short films as well as high end campaigns for Apple and Hugo Boss his work has also been featured heavily with Disney's 'Mulan', Denis Villenueve's 'Dune' and Star Wars 'The Mandalorian.'
He also creates countless pieces for Sony BMG.
Andrew has the perfect ear, a disdain for cliche and is constantly reinventing himself, finding new sounds to create with and new styles to play along with perfect pictures.
Created by David J. Ellison, UK Writer Director of the theatrically released I-Against-I and winner of the 2008 San Diego Comic Con best horror and suspense award for 'The Insane', the slate from Singularity Pictures focuses on small movies movies that are emotive character based pieces with one specific style.
Movies which for the most part are set in a single location and create an experience similar to a theatrical play, movies in which they style is one of minimalism, symmetry and a localized series of sets for an intimate kind of filmmaking with fewer players and perfect atmosphere.
Read More