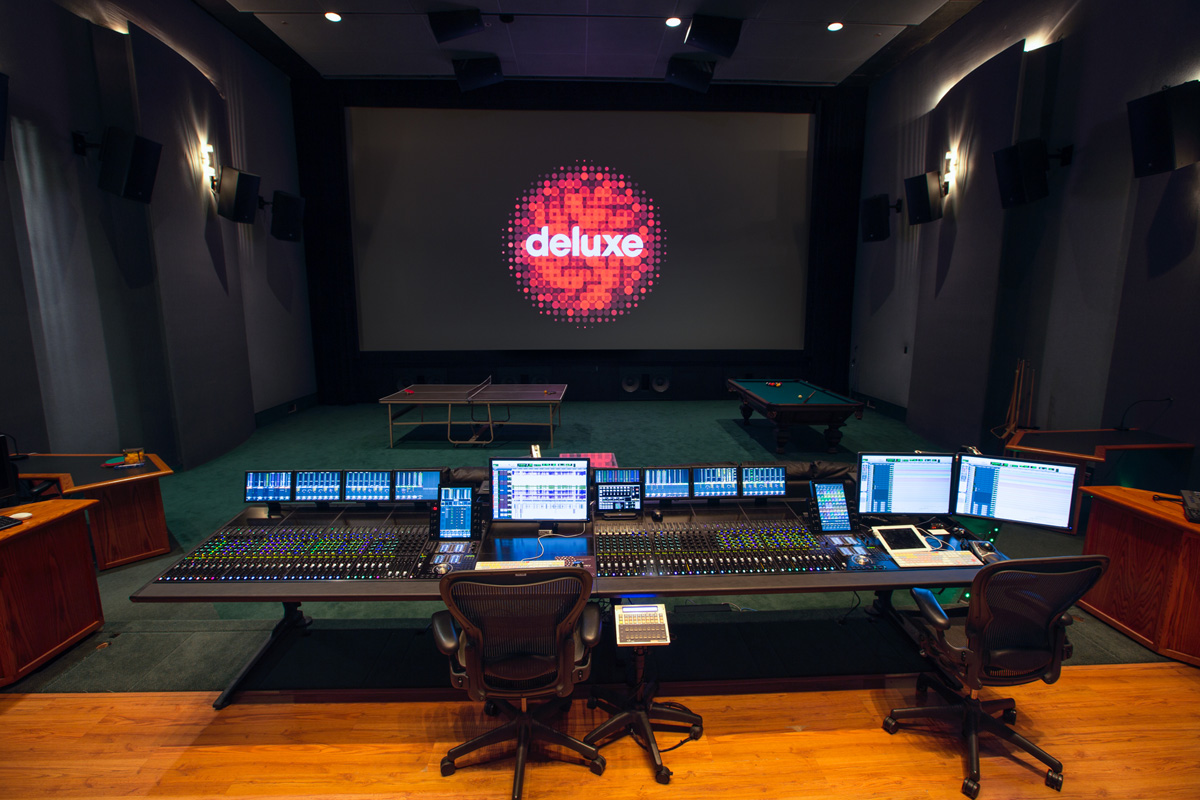 MIXED UP
After a looooong wait to get our final mix date… we got our final mix date of May 26th and 27th.
Having never been involved with a proper mix before we had no idea what the deliverables where nor how the process works. We communicated with our mixer David Suarez in order to get over what was needed. Most mixes are done through pro tools but ours was done primarily through Adobe Premiere with the effects on any sounds baked in. We were asked to supply an AAF which is an all in one file of all the audio and all the placements. This we delivered and where then asked to resupply with the reverb removed but we explained everything was baked in which was also a way of us maintaining control over this as we were super specific with what we wanted.
The mix began and we waited.
Last thing on Thursday the 27th we received the mix and inside I died… there had been huge changes to our sound design. Sounds had been lowered sounds had been lifted certain sound effects had been deleted entirely and we had something that was far inferior to what we had put together in our premix. I was fuming as that week I wanted that to be the final part of the films post and to leave that week with a finished product.
I put together an email through clenched teeth making sure I was as calm as possible explaining this was not acceptable and not what we wanted. We simply asked for balancing and some punch given to the low end as well as our 5.1  mix. We got a response from one of the higher ups who apologized profusely and amended the mix for us.