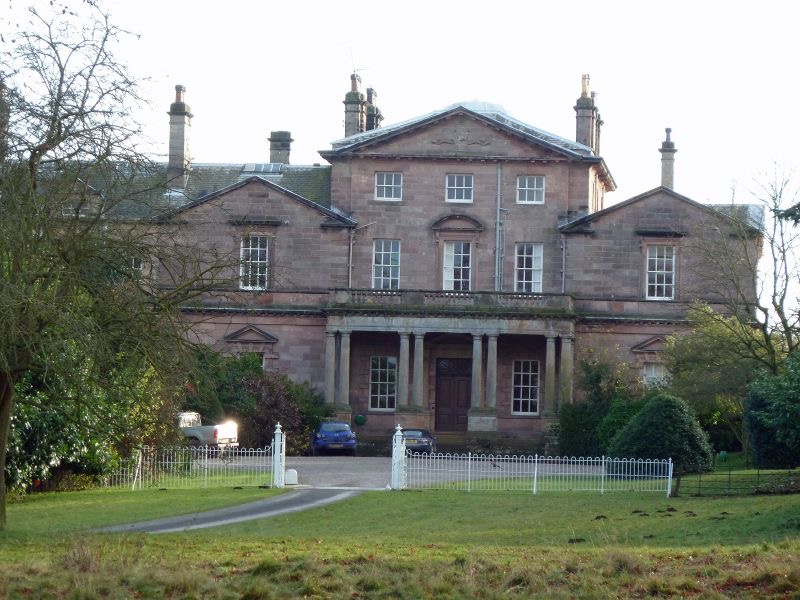 Stressed and Homeless
That weekend was weird I was wired with adrenaline from the constant frets of everything and kept snapping awake at 6am even though I was exhausted. The Sunday I spent grabbing stills of the footage and colour grading them on my ipad with snapseed and realised we had something really stellar on our hands. It looks like an old silent movie especially on some of the side masters.
On Monday I went to Media Dog to get my kit back from there's and drop off the anamorphics back with Shift 4 I then headed to the Tatton studios where Martin's team where packing away the set into a truck to be donated to some guy who was going to use it for a bar. I also picked up Hugo's Macbook charger he had left to be sent back.
I spent the rest of the day driving round a few manor houses to scope for exteriors, I had fallen out with the idea of the House in Warwickshire, it suddenly felt too gothic. Astley Hall, I didn't realise, I had been to before, they were a friendly outfit but the house seemed to ostentatious and regal. The house had to be forbidding and slightly monolithic. I checked a few other houses around the area but nothing was fit for purpose.
Later in the week I did some heavy researching as well as roping in Lauren our script supervisor to do the same. Checking every variant of manor houses on google images was driving me insane but I found one in Wetherby Yorkshire, it was part of a large park estate but there was no one picking up the phone so I decided to just head down there. 90 mins later I was in Wetherby the estate guy spoke directly to the owners who gave me a no…. I didn't want to waste the journey so I tried to find what I could on the way back. Several other manor houses looked good from pics but weren't right when in person. Whilst there I fluked upon a Gumtree listing to rent an old mansion house the number was still active and the owner told me he was selling it but was happy for me to come and check it out if I wanted to.
I drove down and found it tucked at the back of a golf course it looked great but it was slightly smaller than I would have liked. I had a hard time believing our sets could fit inside of it. I took photos and decided to head home.