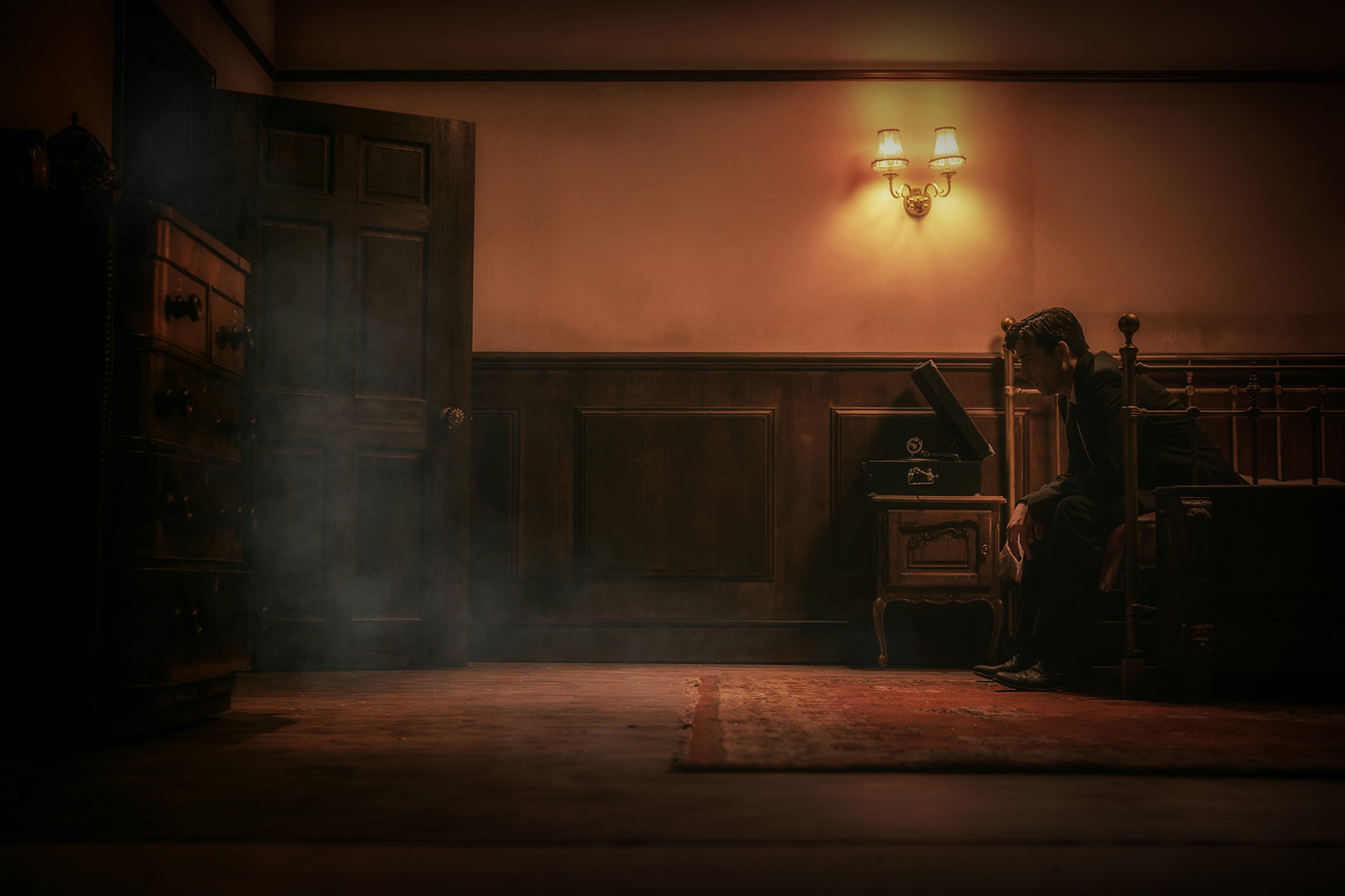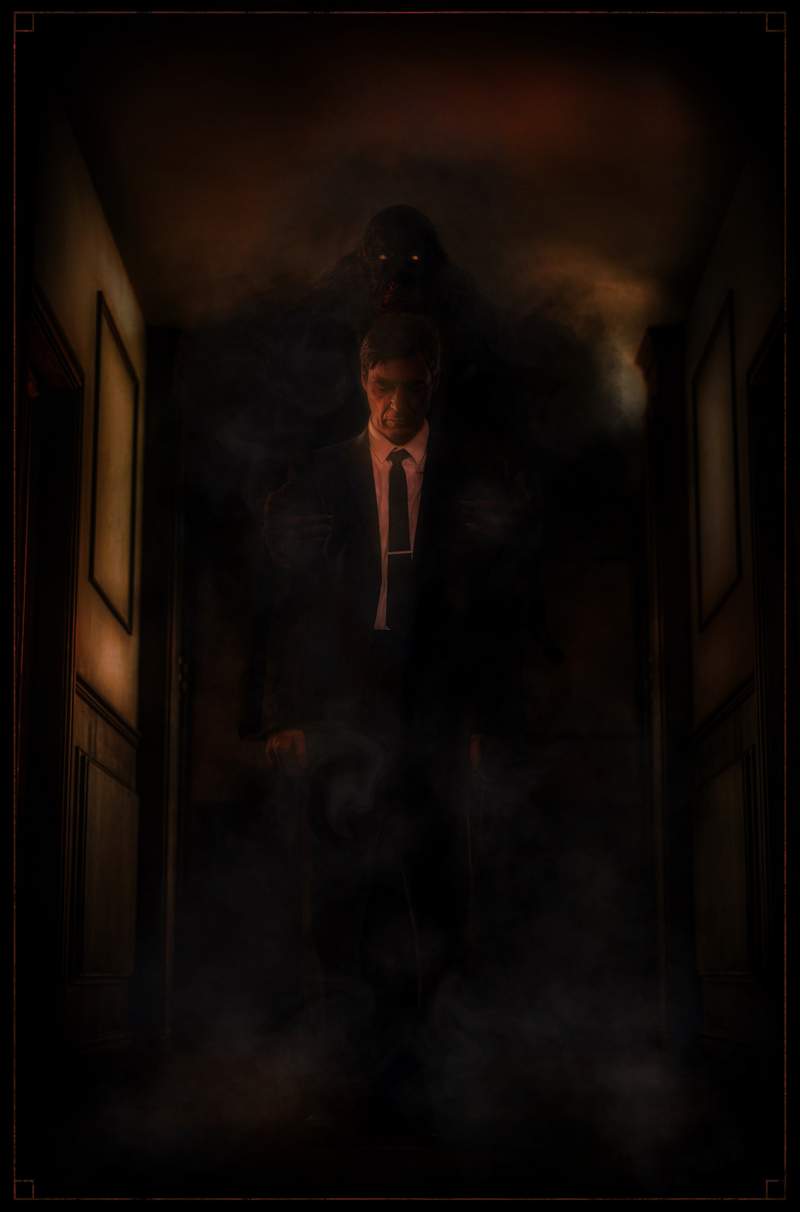 A film by
David j. Ellison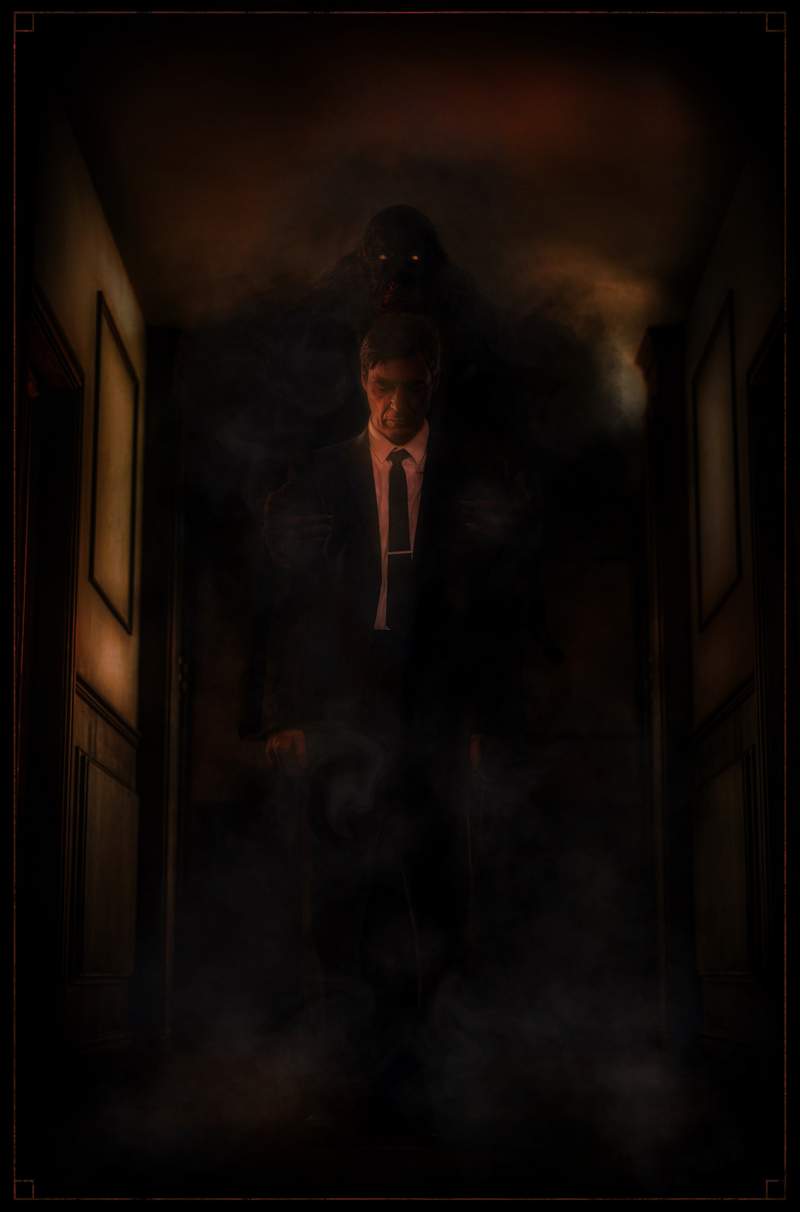 Tracking down a missing person, private detective Richard Mason finds himself trapped in a decrepit old manor looking after the thing that lives in the cellar below the house, a horrific vampire which forces him through psychic torment to seek out new victims for it to feed on.
Mason obeys but slowly finds he has to fight every day; Against the noises of the bodies that won't stay dead below the stairs, the horrific imagery the vampire puts into his head in order to break his will and from the fact that he is in a nightmare he might not be able to escape from.
As he begins to realize his life as the creatures familiar will not last long, Mason comes to the conclusion, he protected it, he cared for it and tonight…he will kill it.

"It's Ellison's terrific appetite for atmosphere that makes it a must, building and building and building on top of some gnarly sound-design, to one sensational reveal."

"Genuine suspense and terror."

"One the best horror shorts we've seen in a long time."
Full Length Short
Familiar Short Film
Familiar highlights several topical themes
Mason and 'The Other' are representative of a domestically abused spouse and their abuser both reflecting the male and female side of this seldom talked about subject.
Looking after the incapacitated or the infirm and assisted living, it's mental impact on people as they're put under immense pressure when looking after an abusive person.
Loneliness and repetitive routine as a means of both imprisonment and relief especially in light of modern events.
CO-DEPENDENT RELATIONSHIPS
Two males in a co-dependent relationship reflecting not only modern relationships but also a cruel characature of a gay co-dependent relationship.
Description
Familiar was conceived of as a full feature film screenplay back in 2010 and then adapted to create a proof of concept short film in order to sell the films story and aesthetics, as well as drum up interest and publicity

Additional Info
On completion of the short film together with concept art, pitch pack and all necessary marketing materials Familiar will be presented in a 3 stage plan.

Production Companies and Producers, Film Festivals and internet release.
Moving Forwards
Familiar is currently looking for Producers and Production companies for interest distribution and funding and we would love to hear from you.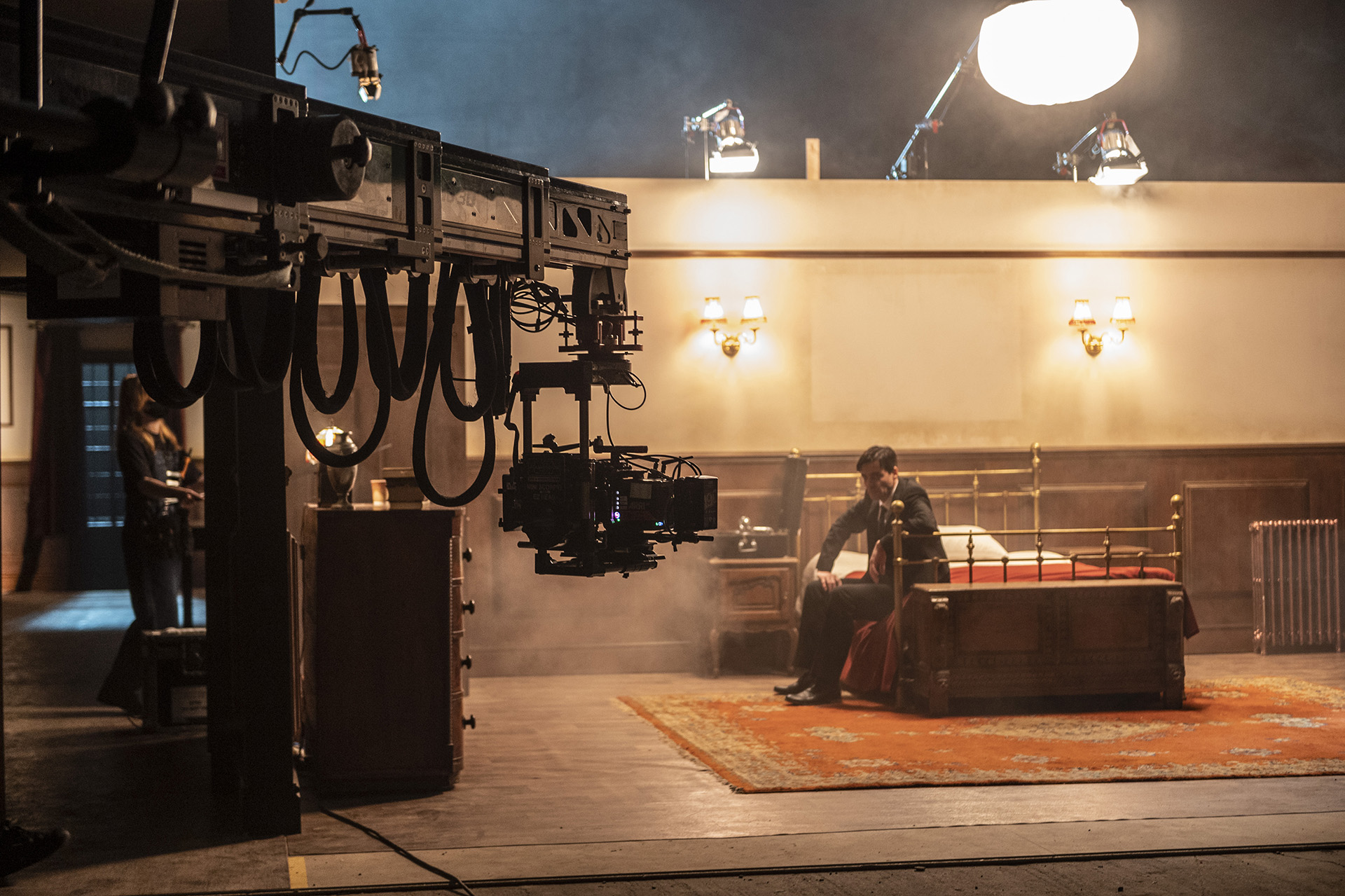 meet us
Familiar's production team
The creators of the short film 'Familiar' are also attached to create the full feature film.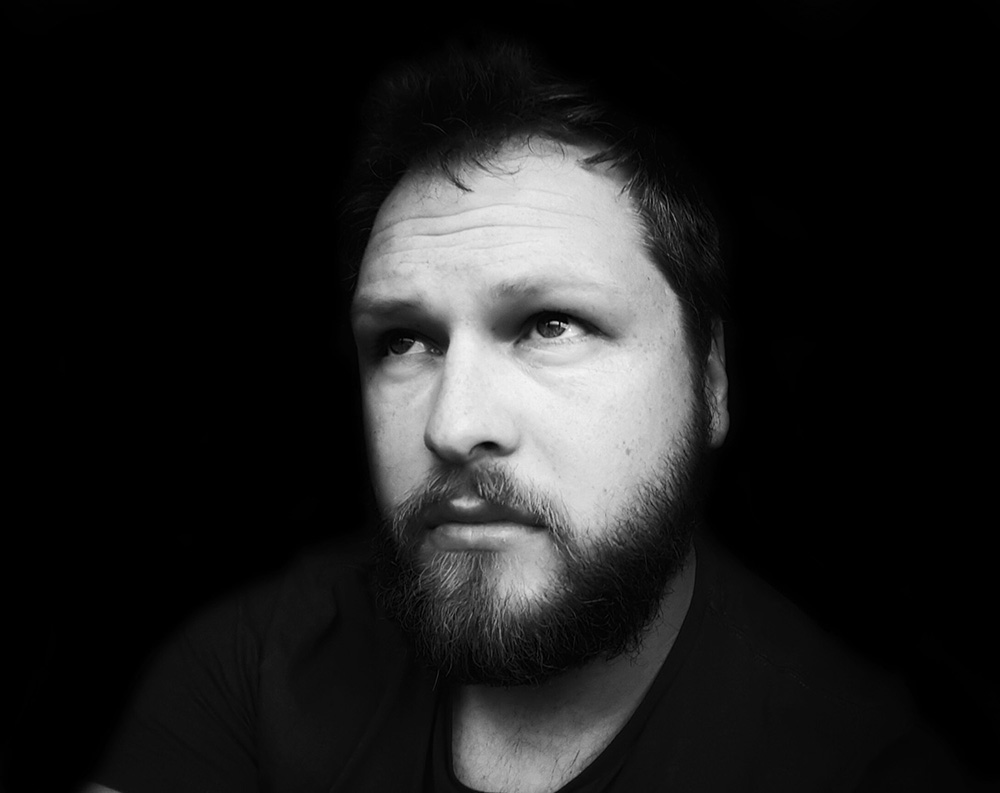 David J. Ellison
Writer, Director, Producer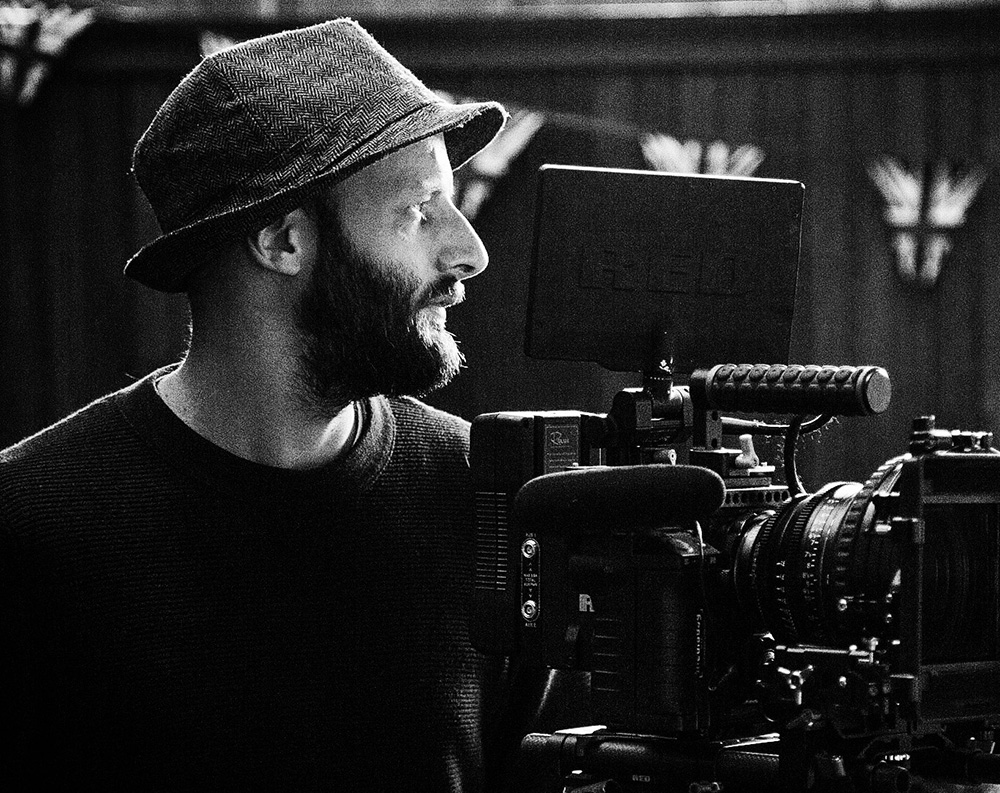 Mike Staniforth
Director of Photography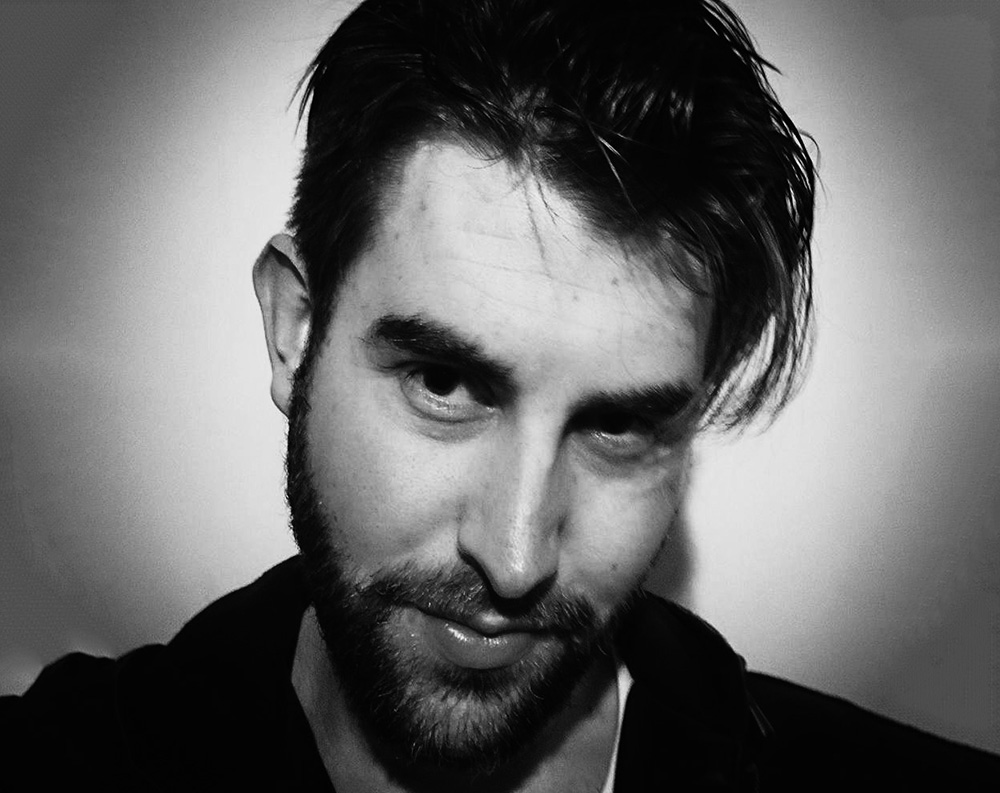 Andrew Henderson
Composer
The Latest News
Stories & events
Headed down to London for our first in person screening of Familiar and had a few nice

SUMMER MADNESS The Covid crisis sent us into total lockdown and nothing budged for many months. The only

SU-SU-STUDIO We planned to tech recce the studio space at Bowlers but after a brief walk around we