You have no idea...

discover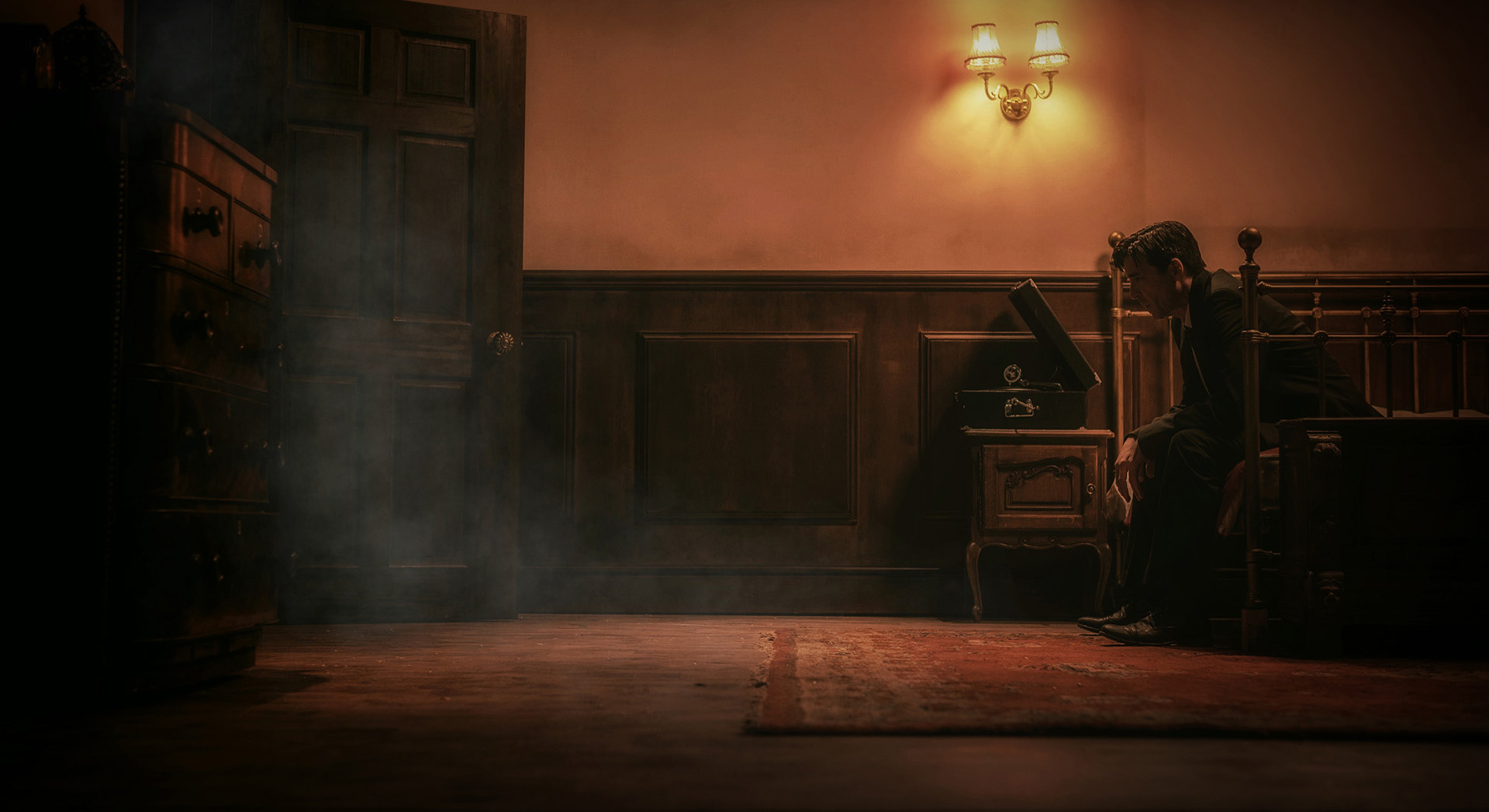 The Ultimate Horror
EXPERIENCE
Check Out The Trailer

FAMILIAR SHORT FILM
taken from the full short film coming soon
A DAVID J. ELLISON FILM

ABOUT FAMILIAR
It's 1942. For the past year, Richard Mason has found himself trapped in a barren, old mansion, caring for the thing that lives in the cellar below the house – a horrifying vampire, forcing him through psychic and physical torment to seek out new victims for it to feed on.
Mason's mind is assaulted by this hideous creature, which appears to him mentally as a refined older man, blaming the other 'persona' for the violence waged against him. Mason is pushed to the point of madness unless he assists in the murder of innocent people.

Mason obeys but slowly finds he has to fight everyday – fight against the noises from the bodies below the stairs that won't stay dead, the horrific imagery the creature puts into his head in order to break his will and from the fact he is in a nightmare he cannot escape from. Mason soon realises: the monster he has been protecting must die….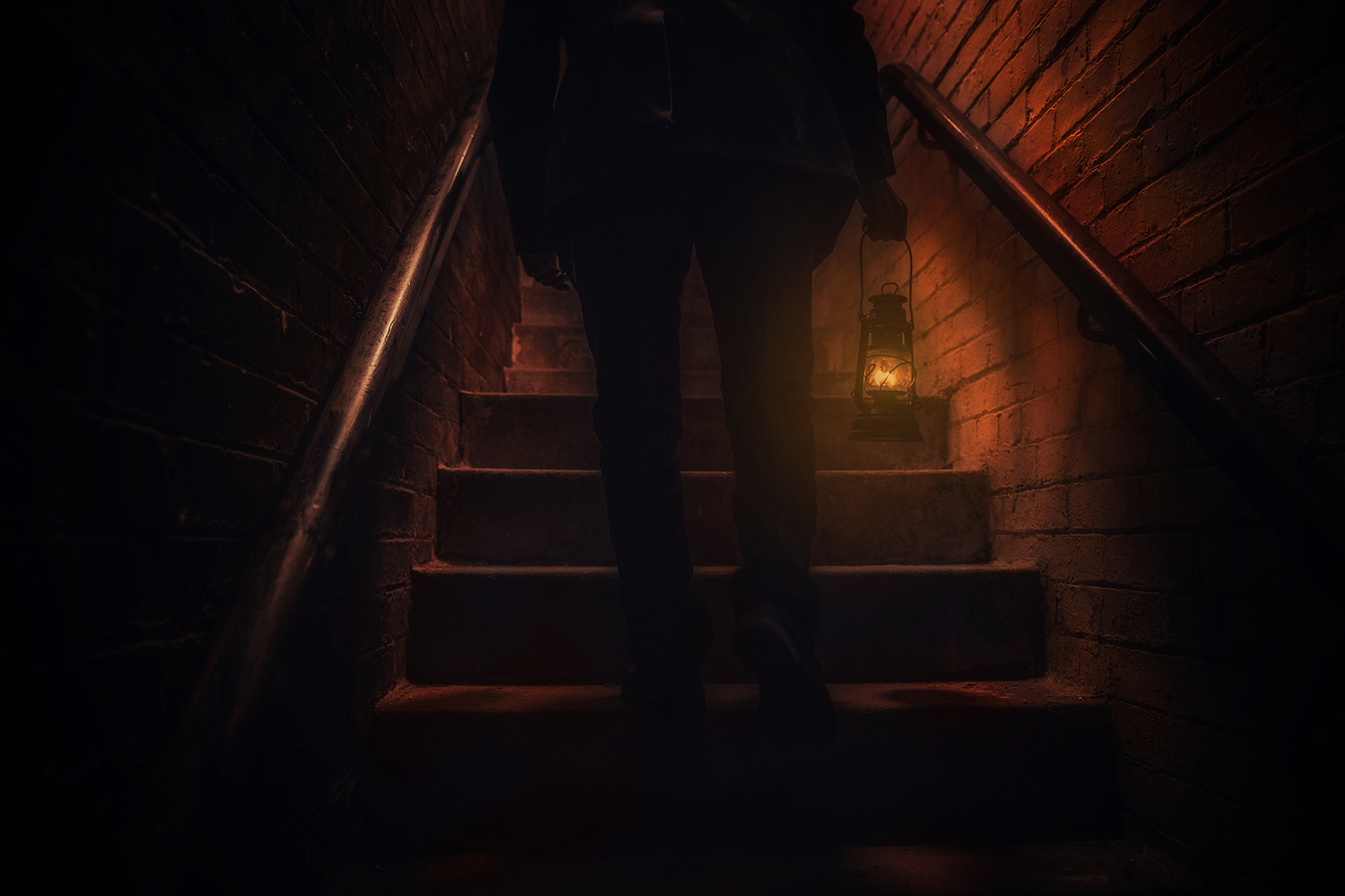 BE SOCIAL